I'm Esa Orjatsalo
Producer, sound engineer and composer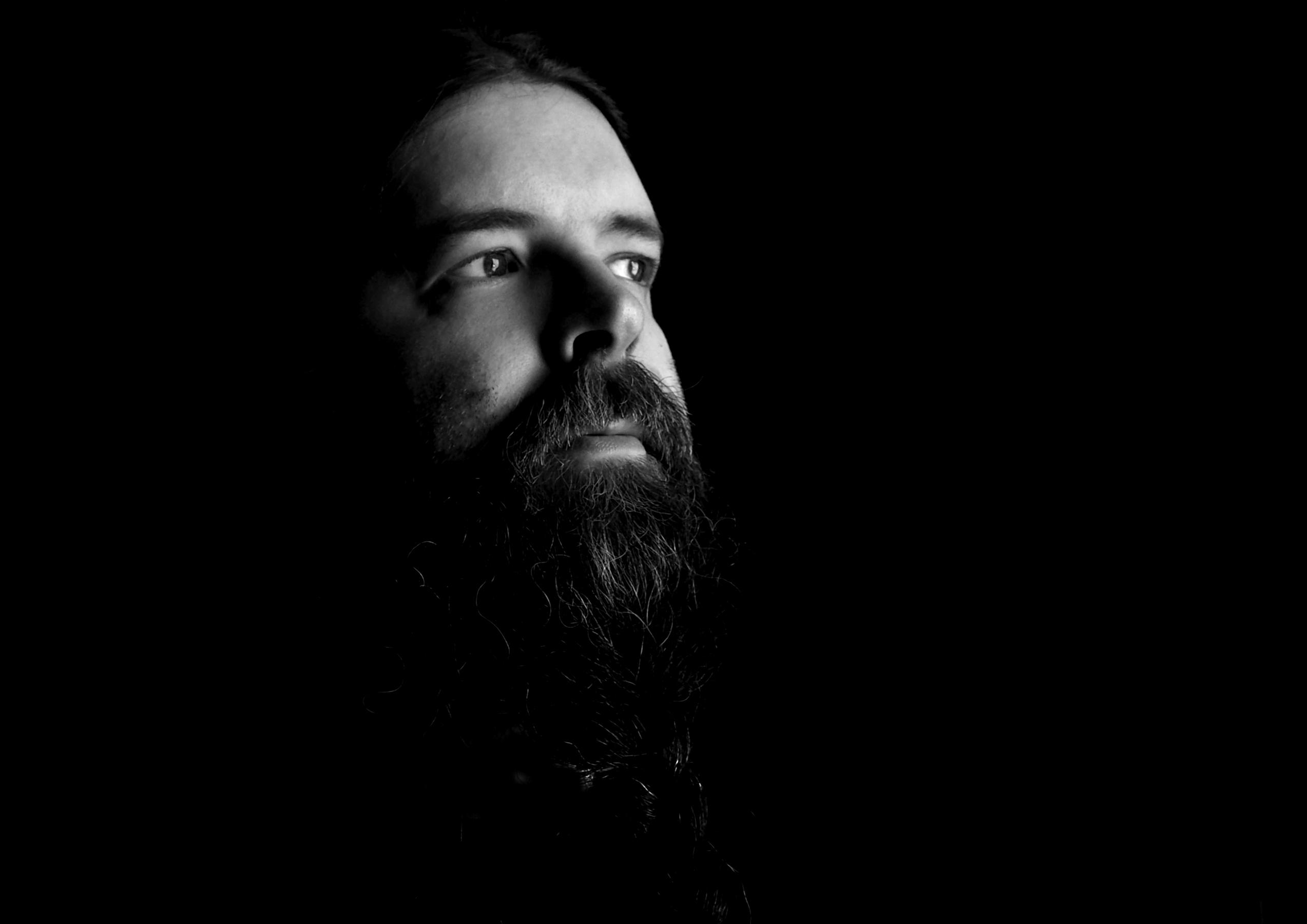 How I can help you?
---
You are probably searching for someone to help you with your musical needs. You are in the right place. It doesn't matter do you need your own music recorded, mixed or mastered; or music for your commercial/trailer/game/movie/multimedia, I'm here to help you!
I started my professional music career almost 20 years ago. Since then I've recorded, mixed and mastered dozens of albums and hundreds of songs. I have also written music for commercials, multimedia and trailers. I always deliver top quality work, customer satisfaction is my number one priority. In addition to that I've also played guitar as a member or a session player to releases by Dreamtale, Metal De Facto, Bloody Hell, Mimi ja Kuku etc.
I've mixed thousands of shows as a live sound engineer (both FOH and Mon) and my most notable clients include (shows or tours as their engineer, not counting one of's as a house tech):
Korpiklaani
Ensiferum
Teräsbetoni
Pyhimys
Turisas
Moonsorrow
Barren Earth
Die Apocalyptischen Reiter
and many more!
My Skills
Recording
Mixing
Mastering
Composing
My Prices
(all prices exclude Finnish VAT 24%)
Mastering
Processing
ISRC-codes
Physical master
Vinyl master

Starting from € 55

per song
Mixing
Editing
Mixing
Includes revisions
Price depends on track count

Starting from € 150

per song
Recording
Professional multitrack recording
Pro Tools, Cubase, Logic, Studio One
You will receive edited tracks after the session
High class preamps, converters and mics

Starting from € 55

per hour
Composing
Professional orchestral composing
Excellent collection of VI's and hardware synths
Includes revisions
Price depends on the complexity of music required

Starting from € 250

per minute of music
My Music
---
Composed by me
Toyota Saudi Arabia commercial
Composed by me
Dreamtale - Dreamland
Composed by me
Sun Cola commercial
Contact Me
---


Nilsiänkatu, 10B
Helsinki, FINLAND
VAT-number: FI29462962


Phone: +358 45 783 43949


Email: esa@esaorjatsalo.com